FreeStyle Variety Band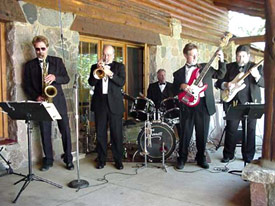 Big Band · 50s · 60s · Motown · Classic Rock · Jazz · Country & Horn-driven Soul with an attitude!
FreeStyle is an energetic quintet of talented professional musicians from the Des Moines area. Each member's experience contributes to the group's broad musical background performing in dance and night club groups, cabaret jazz, show bands and appearing in shows with national concert artists.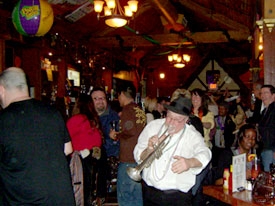 Vern Hansen
Sax, flute, trumpet, keys
Scott Davis
Trumpet, harmonica, EVI
Dave Merrill
Drums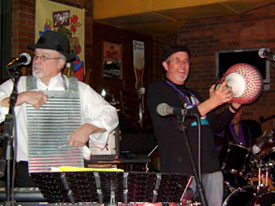 Ed Kelly
Bass
Tres Rich
Guitar